Deanston Whisky
It's always worthwhile to take a look at some of the interesting and underrated distilleries quietly making great whisky out of the limelight. One such is Deanston which, as well as using the old watermill it inhabits to help power the distillery itself, is doing a great job of exposing its robust spirit to interesting cask finishes and more!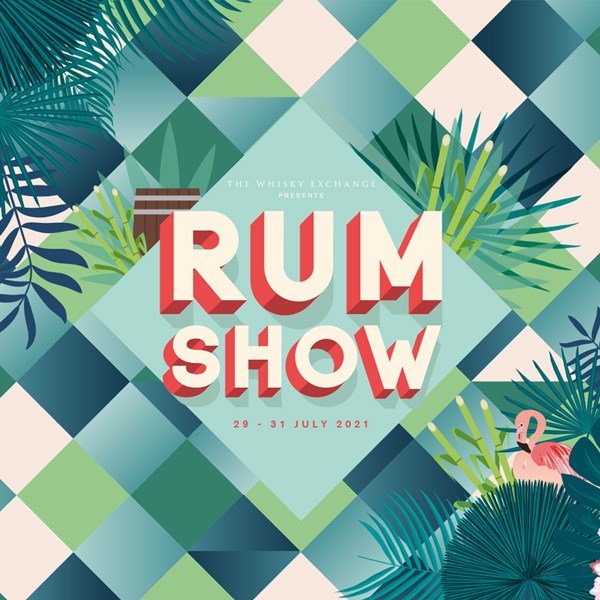 Rum Show 2021
Tickets are starting to fly and the first two exhibitors have been announced: Mount Gay and Chairman's Reserve!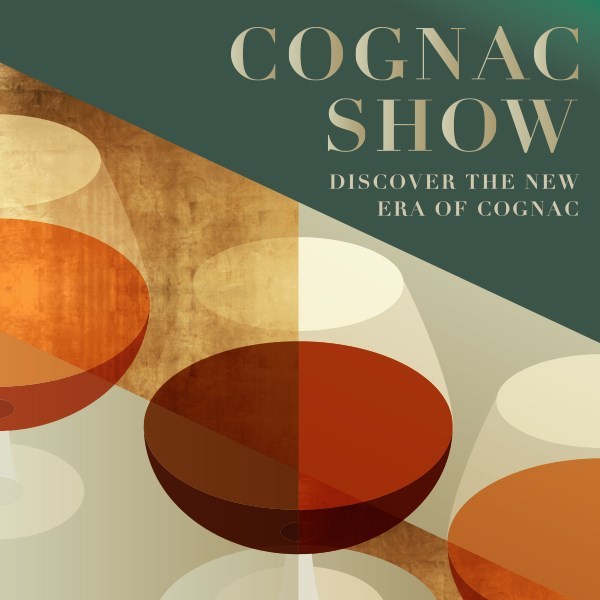 Cognac Show 2021
Now just over a month away!

Catch up with all the newest exhibitor announcements, talks and tasting packs and grab your tickets over on the website now!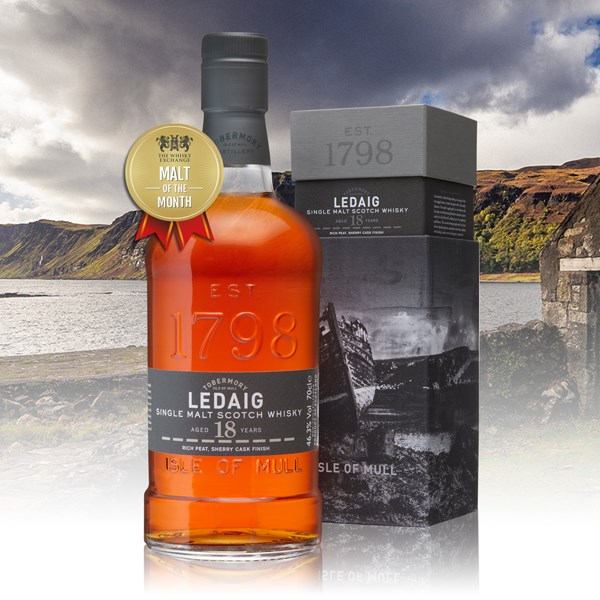 Malt of the Month
Malt of the Month for March is the indomitable Ledaig 18 Year Old – a subtle bruiser of a dram distilled at Tobermory on the Isle of Mull. Peated and finished in ex-sherry casks, this smoky, maritime dram has softened with age, and which is laden with dried-fruit, zesty-citrus and earthy coffee and tobacco notes. Bottled at 46.3% ABV this is a distinguished, full-flavoured whisky.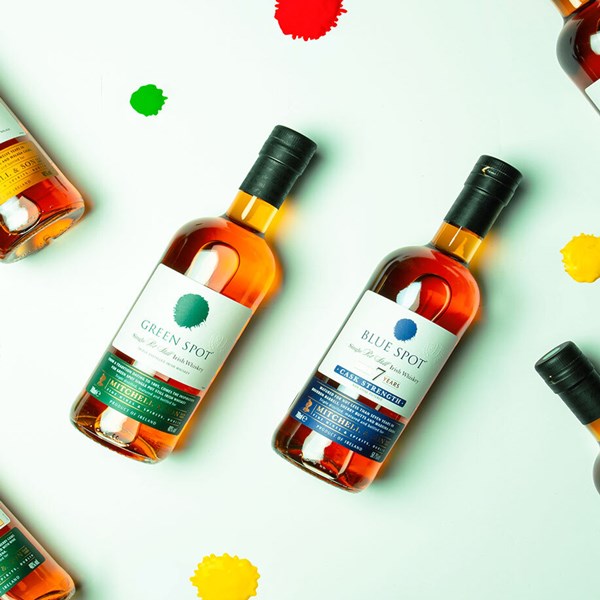 Green Spot Prize Draw
St. Patrick's Day has been and gone, but the Green Spot prize draw is still live!

Purchase a full-sized, 70cl bottle of Green Spot single pot still Irish whiskey before 23:59 BST on 31 March 2021 and you'll be entered into a draw to win an entire collection of the Spot whiskies!