Tequila New Arrivals from Master of Malt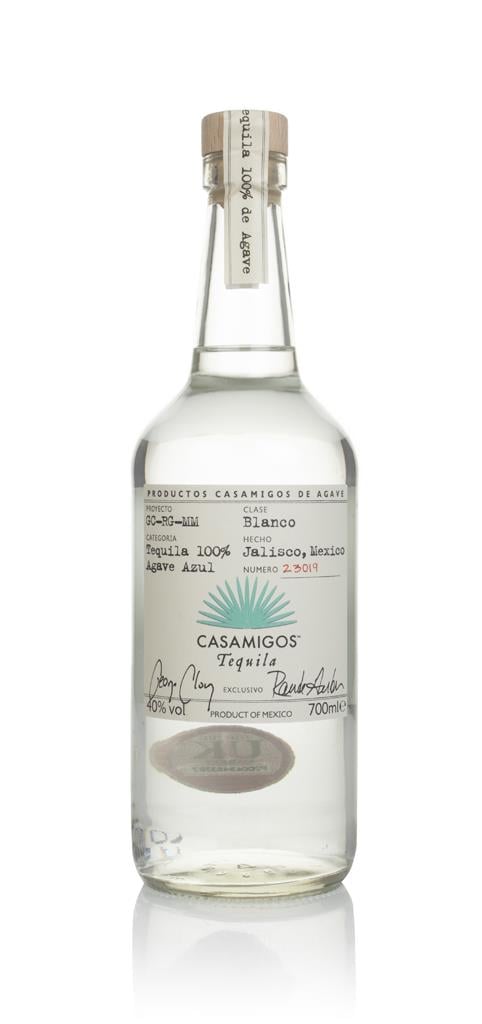 Casamigos Blanco Blanco Tequila
£50.00
Region: Mexican
Age:
Strength: 40.00%
70.00cl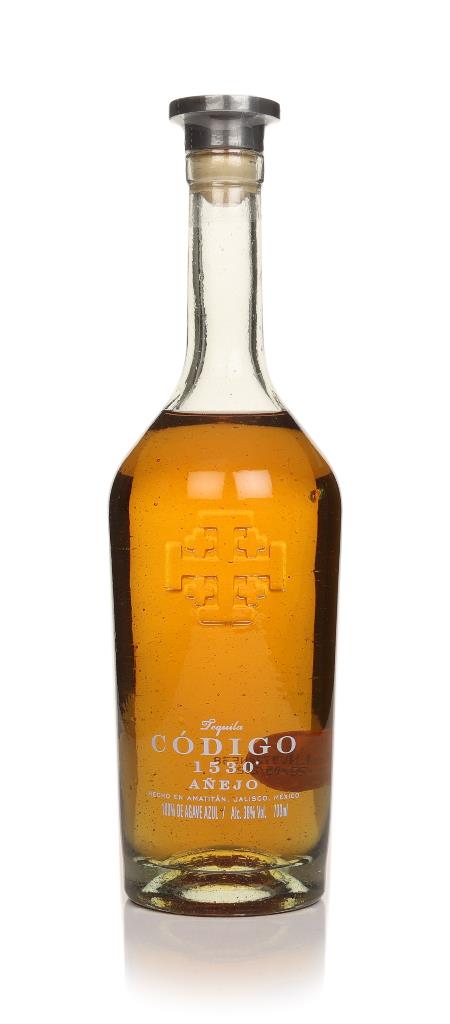 Codigo 1530 Anejo Anejo Tequila
£91.95
Region: Mexican
Age:
Strength: 38.00%
70.00cl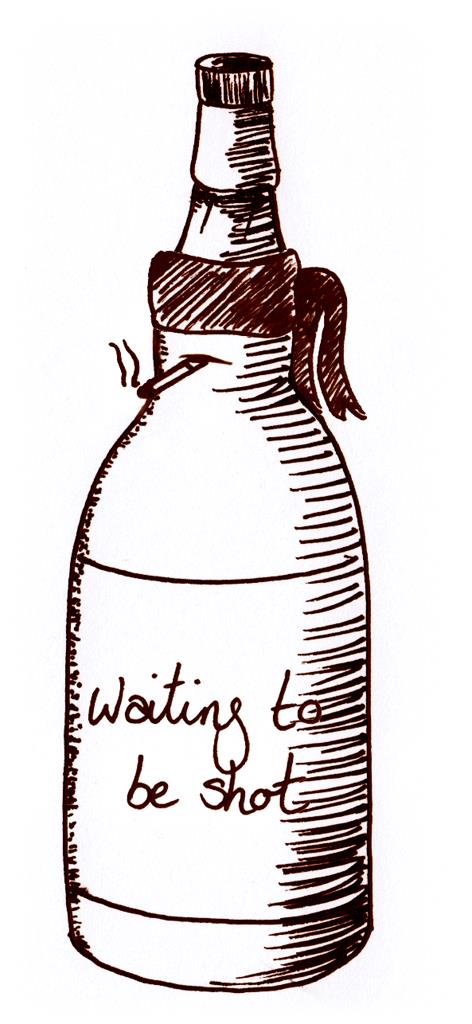 Don Fulano Imperial 5 Year Old Anejo Tequila
£104.78
Region: Mexican
Age: 5 Years Old
Strength: 40.00%
70.00cl

Summary: This tequila is 5 Years Old.

Satryna Cristalino Anejo Tequila
£124.95
Region: Mexican
Age:
Strength: 38.00%
70.00cl
Tequila New Arrivals from The Whisky Exchange

Corralejo Blanco Tequila
£26.75
Strength: 38%
70cl

Summary: 70cl / 38% – Corralejo Blanco is a 100% blue agave tequila bottled straight from the still at 38%. It's a pure distillation of fruity agave creating a rich and characterful spirit despite its lack of aging.

Vivir Tequila Anejo
£44.25
Strength: 40%
70cl

Summary: 70cl / 40% – Matured in bourbon casks for at least 18 months, Vivir Anejo is a smooth, smoky Tequila with notes of creamy vanilla and herbal agave throughout the palate.

Herradura Reposado / Port Cask Finish
£77.95
Strength: 40%
70cl

Summary: 70cl / 40% – A smooth and flavourful double-matured Tequila, this reposado spends 11 months in white oak before a final two months in vintage port casks which impart a magnificent fruity depth. Woody, herbal agave is very much at the core of this palate, but it mixes and melds perfectly with notes of dark berry fruit, chocolate, coffee bean and over all, a rich spicy accent. You could mix this, but at its heart this reposado is built to showcase Tequila on its own terms.

Avion Reserva 44 Tequila / Magnum
£299.00
Strength: 40%
175cl

Summary: 175cl / 40% – Aged for 44 months in American oak barrels, this Extra Añejo Tequila has a rich aroma of roasted agave, warm vanilla and spices. The palate is fruity and rich, with notes of ripe fruits, agave and toasted oak.