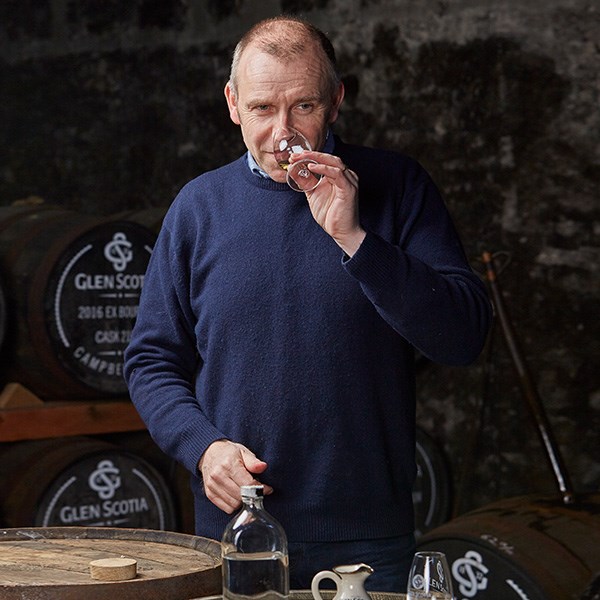 Iain McAlister of Glen Scotia
Born and raised in Campbeltown, Iain McAlister has now been at Glen Scotia for more than a decade. Using his expertise as an engineer, find out how he has helped modernise and increase production at Glen Scotia, and helped the distillery solidify its signature style of single malt whisky.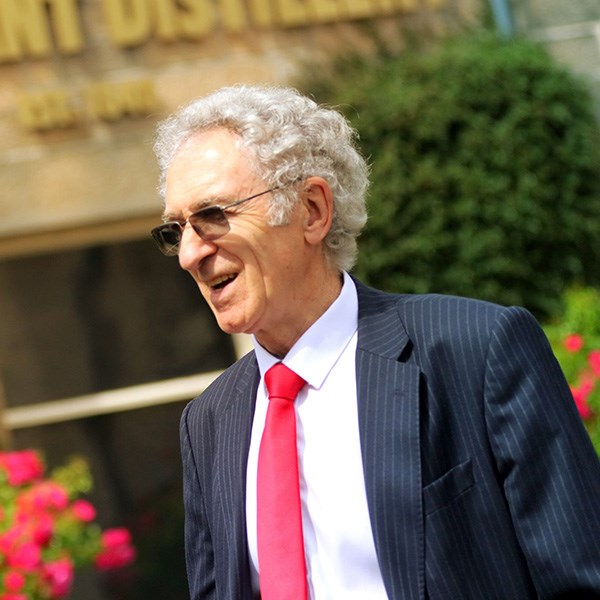 Dennis Malcolm of Glen Grant
Having been actually born on the Glen Grant distillery grounds, it's difficult to imagine master distiller Dennis Malcolm working anywhere else, and his tenure at the distillery has seen Glen Grant single malt become one of Scotland's best-loved and most-awarded whiskies. Find out more about the man behind the whisky with our profile and video interview now.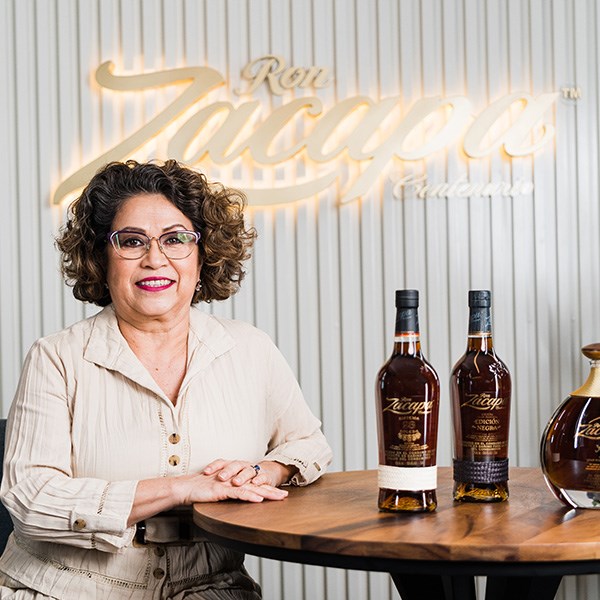 Lorena Vasquez of Ron Zacapa
With a background in chemistry and a natural sensitivity to taste and aroma, Lorena Zasquez was probably destined to end up in the spirits business. But did you know that she previously worked in quality control at a brewery? And what might it have been like to join an industry which was for so long dominated by men? Answers to those questions and more, now live.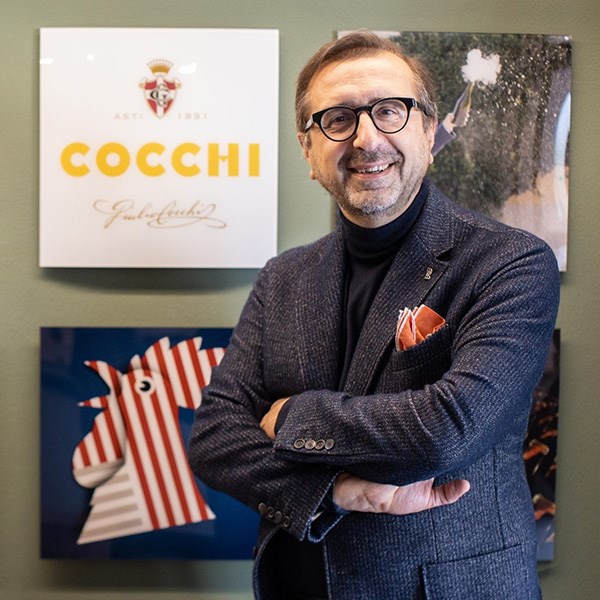 Roberto Bava of Cocchi
Renaissance man Roberto Bava balances an appreciation for history with an eye toward the future. This approach and a keen eye for detail and quality is what has led him to rejuvenate not just heritage wine house Cocchi, but the entire vermouth category, in a matter of years. Find out about how he makes his own fountain pen ink and more in our interview.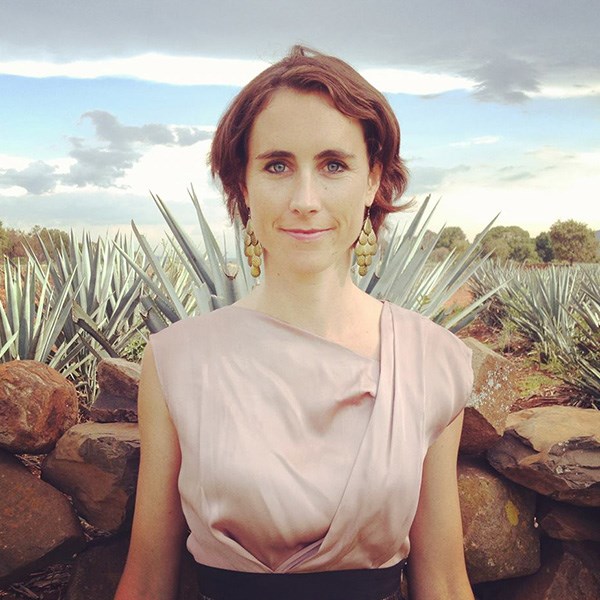 Sophie Decobecq of Calle 23
Having trained in biochemistry and engineering, a work placement saw Sophie Decobecq relocate to Mexico and fall in love with its culture and, crucially, its drinks. Intrigued by the processes involved, she began making small batches of agave spirits for personal consumption, but enjoyed it so much that she decided to turn it into a business, and thus Calle 23 was born. Find out more about her story and that of her Tequila in the interview!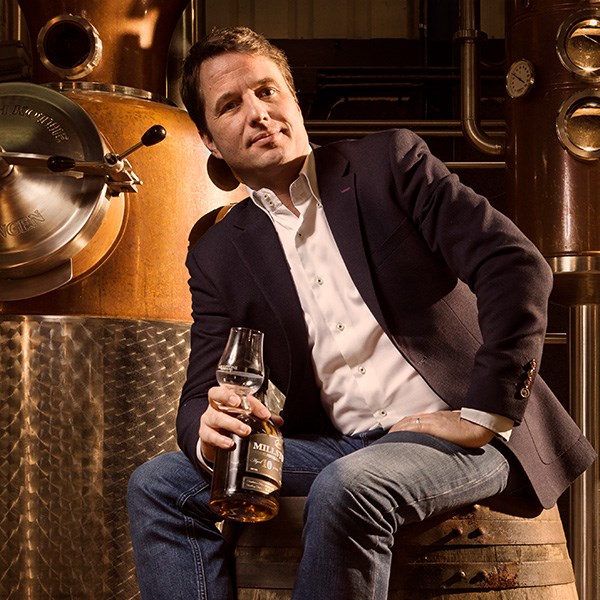 Patrick Van Zuidam of Zuidam Distillers
Originally a producer of traditional fruit liqueurs, Zuidam Distillers is now a whisky and fine spirits producer with quality at its heart – and Patrick Van Zuidam at its head. After studying IT, Patrick joined the company on a temporary basis, and now finds himself running it. Watch the interview for more of his story.
The Whisky Exchange