24 Days Of Rum
Advent Calendar
24 x 2cl
£79.95
The pinnacle of rum advent calendars in the modern world, this tidy box contains 24 different rums from 24 different countries, plus a pair of handsome tasting glasses. Explore the world with your favourite rum fan.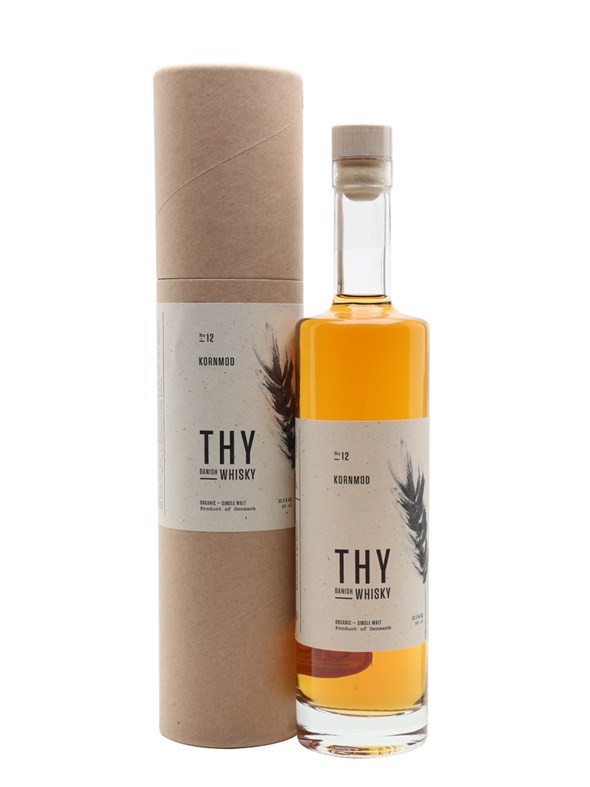 Thy Danish Whisky
No.12
Kornmod
£125
Organic single malt whisky created using a mix of modern barley and Langelandsbyg barley – the latter revived from dormancy using material from the Nordic Gene Bank.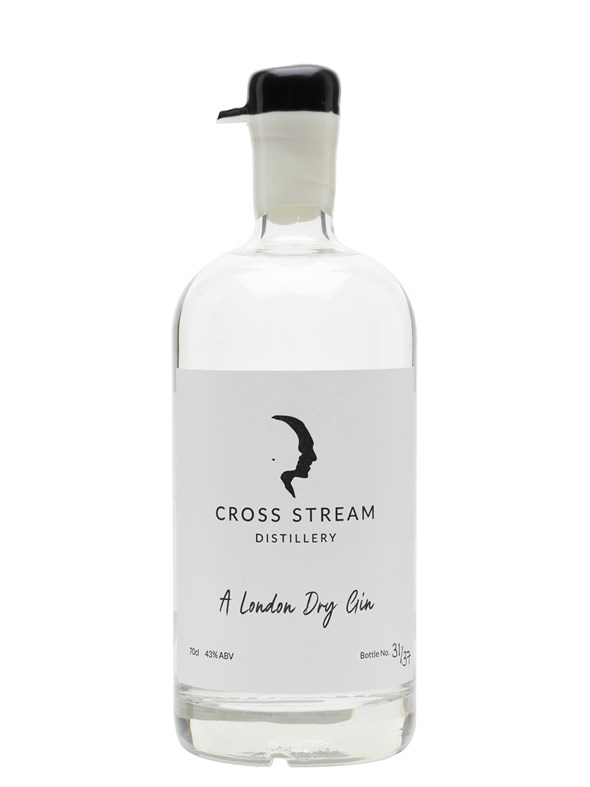 Cross Stream
London Dry Gin
£34.75
Made in the UK, on the edge of the Chiltern Hills Area Of Natural Beauty, orange and spices lend a big citrus punch to this classic, juniper-led gin.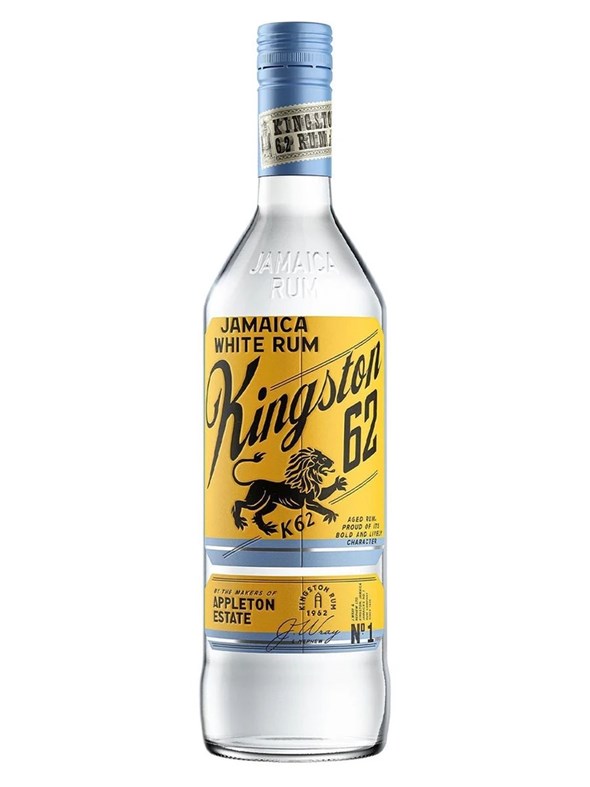 Kingston 62
White Rum
£17.95
Fresh, with a surprising complexity to it, this white rum from Appleton Estate will form a fantastic cornerstone in any summery cocktails you might make to liven up dreary autumn evenings.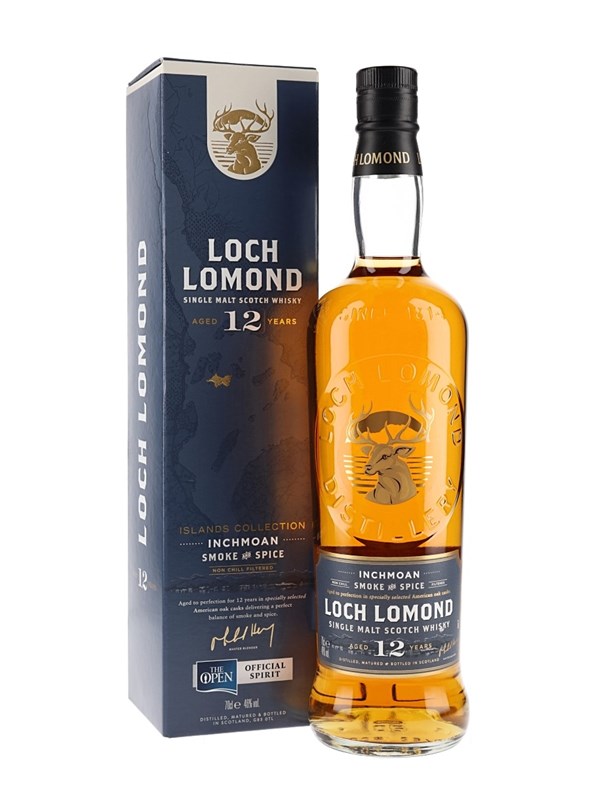 Inchmoan
12 Year Old
2020 Release
£44.45
Inchmurrin's smoky cousin, this is a second 12-year-old from Loch Lomond distillery, this time made with peated spirit. Sweet and spicy notes team up with soft smoke and fluffy vanilla for a sensational seasonal one-two punch.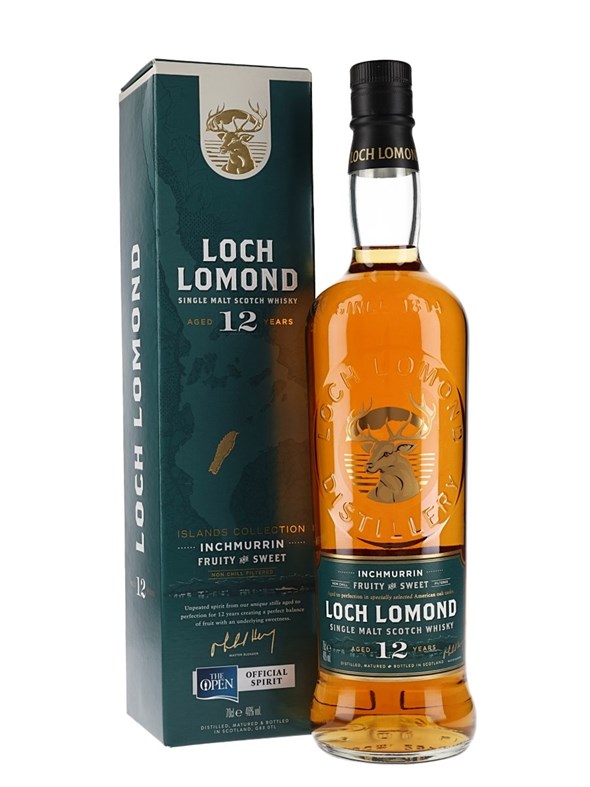 Inchmurrin
12 Year Old
2020 Release
£42.95
Relaunched this summer, this is a light, grassy and floral expression of unpeated spirit from Loch Lomond distillery, matured in a mixture of ex-bourbon, refill and recharred casks. Could it sound any more autumnal? Maybe, but it would have to try really hard.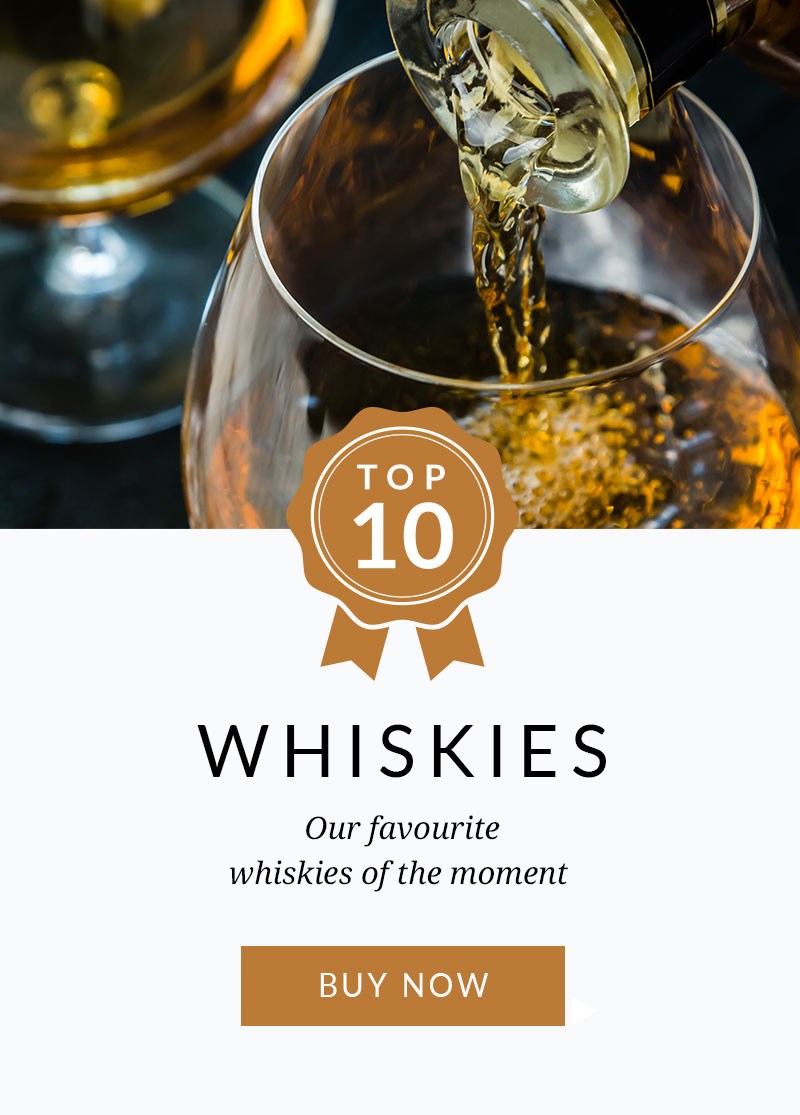 TOP 10 WHISKIES

Our favourite whiskies of the moment

SHOP NOW >