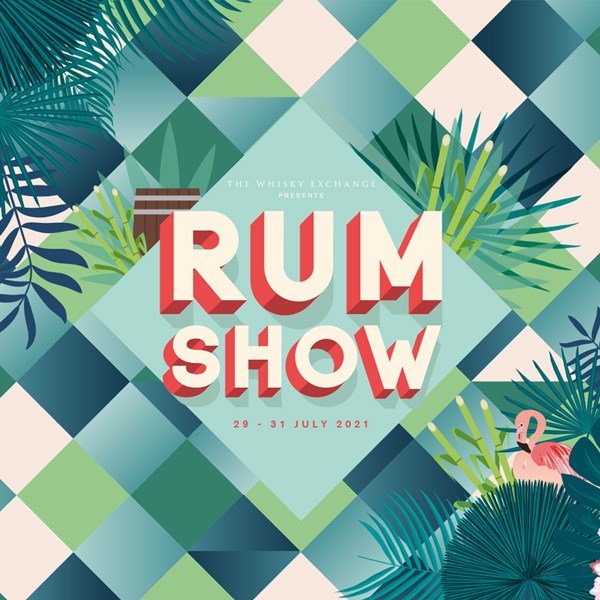 Rum Show 2021
Rum Show exists!

Set to be a celebration of the world's best sugar-cane spirits and the people who make them. Expect a fun and informative weekend packed with expert talks, exclusive tastings and immersive experiences. Put it in your diary – 29-31 July 2021!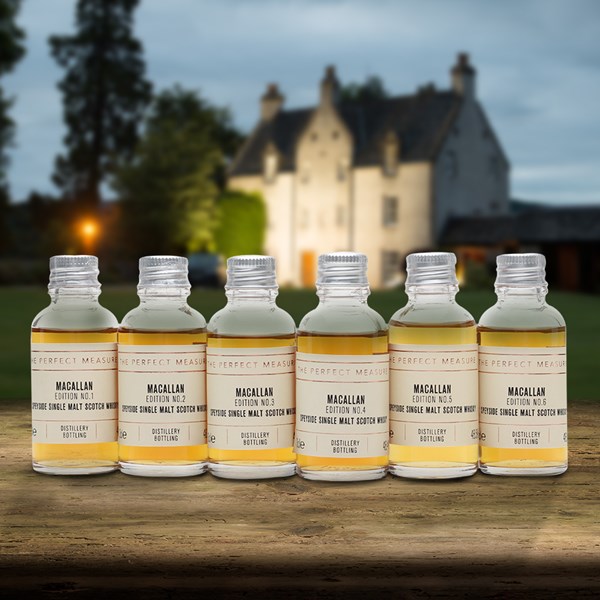 Macallan Editions Virtual Tasting
An opportunity to taste all six whiskies from the Macallan Edition series with The Macallan brand ambassador David Sinclair, as well as The Whisky Exchange ambassador Billy Abbott. These whiskies, prized by collectors, have become particularly difficult to find, so this chance to taste each of the first six releases is not to be missed!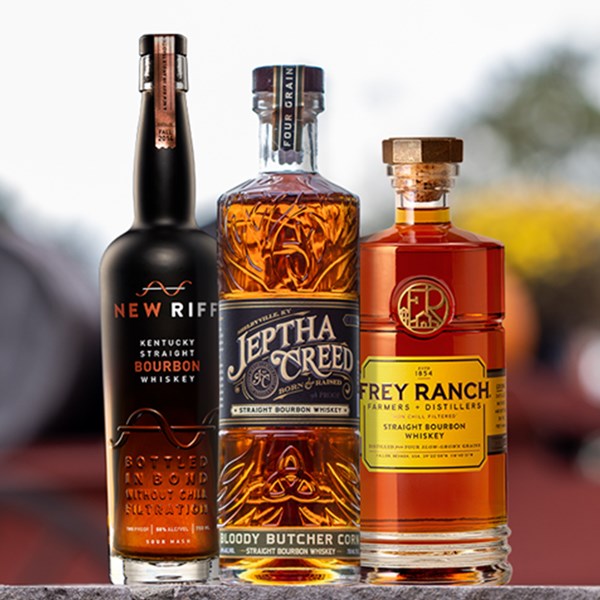 The New Frontiers of American Whiskey
A closer look at three of the most exciting young distilleries producing great bourbon – and more – in the United States right now!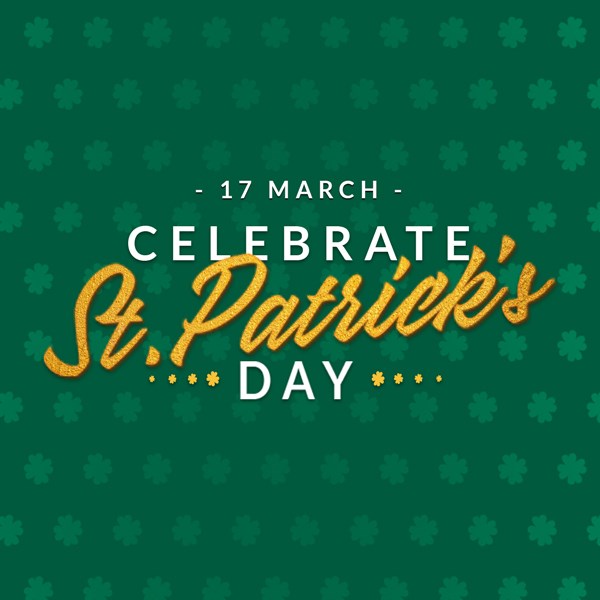 St. Patrick's Day
17 March – in case you'd forgotten!

Celebrate Irish whiskey, the impressive renaissance it has undergone in the last few years, and take a moment to highlight some of our favourite new and exciting bottles. Take a look at our dedicated page to grab a great bottle and maybe learn a thing or two!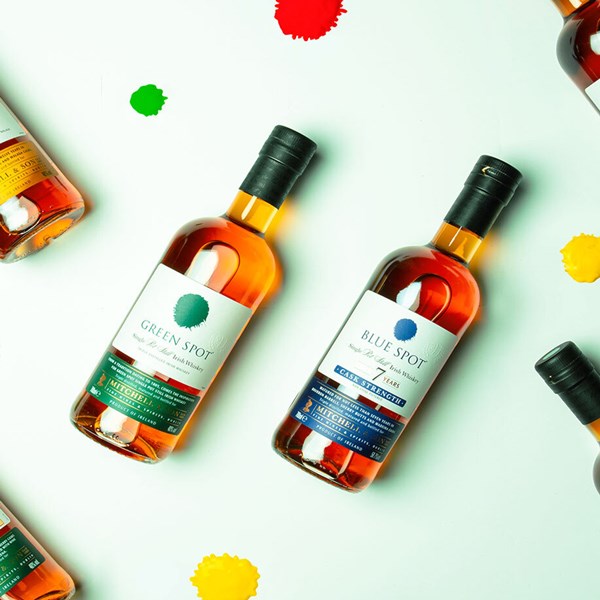 Green Spot Prize Draw
To enter, simply purchase a bottle of Green Spot single pot still Irish whiskey between now and 23:59 BST on 31 March 2021. The winner will receive a full set of Spot whiskies – six bottles!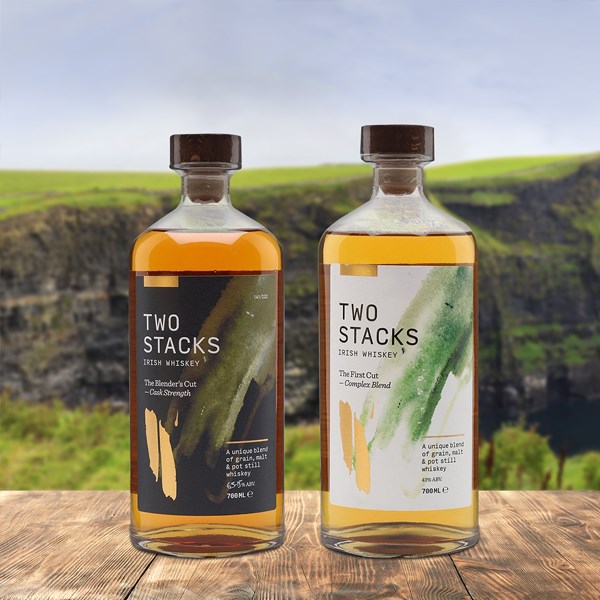 Two Stacks Irish Whiskey
Reviving Ireland's tradition of independent blending and bottling, Two Stacks Irish Whiskey is sourcing whiskey from across the Emerald Isle and bottling them by hand, offering a great opportunity to taste an eclectic collection of whiskies, each with their own character!