Independent Bottlings
We recently received no fewer than seventeen new whiskies from Signatory Vintage – one of our favourite independent bottlers – inculding well-aged Jura, Glentauchers, North British, Glenlossie, sherry-aged Caol Ila and more. If you like your indies – or, indeed, just great single malt – then these are well worth your time.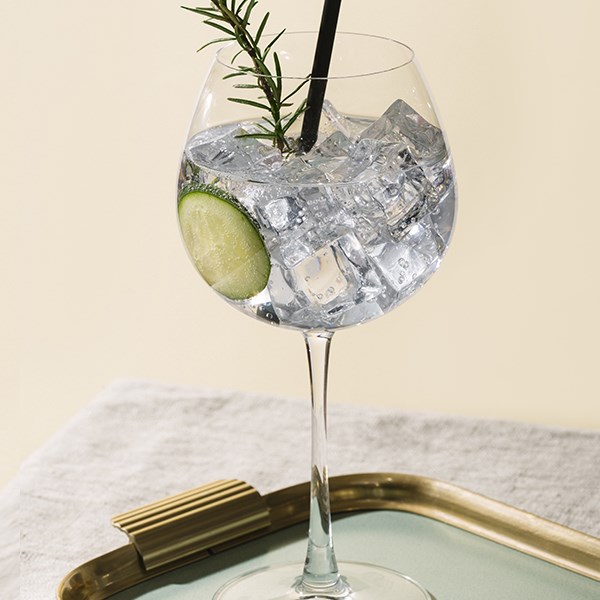 Gin Sale
Few things scream summer – or any season, really – quite like the perfect G&T. If you've been thinking about a restock, or you're just keen to try something new, come and have a look around our summer gin sale for great savings and special offers.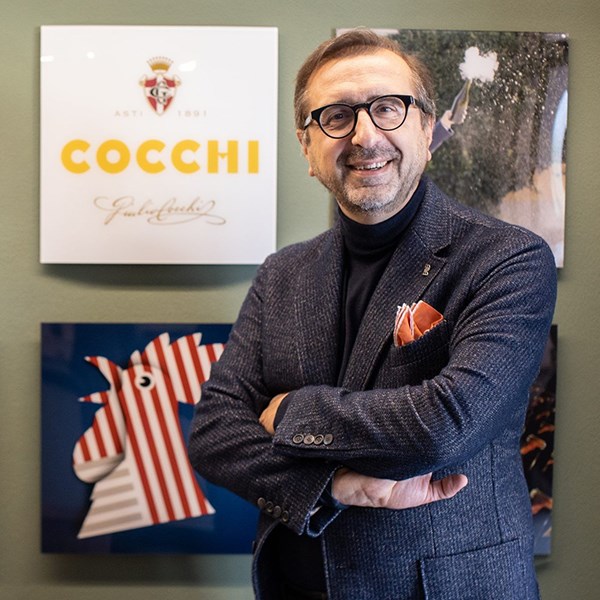 Meet The Makers
For August, we thought we'd introduce you not just to some of our favourite drinks, but to the people who make them, too. From Dennis Malcolm, the man behind Glen Grant distillery, to Roberto Bava, the architect of vermouth's inexorable rise, and Sophie Decobecq, the brains behind Calle 23 Tequila, come and meet some of the most interesting people in drinks right now.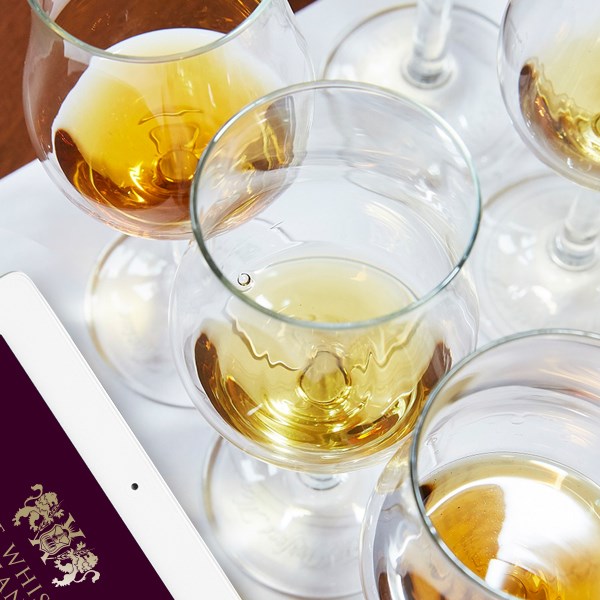 Virtual Tastings In August
As ever, we've some great virtual tastings lined up for this month and beyond, including our Glenfiddich tasting this Thursday 20th August, and a fantastic Faces Of Vermouth tasting on the 27th, led by our own Dawn Davies MW and some of the biggest vermouth producers out there: Roberto Bava of Cocchi, Mark Ward from Regal Rose, and Max Wagner and Seb Brack from Belsazar.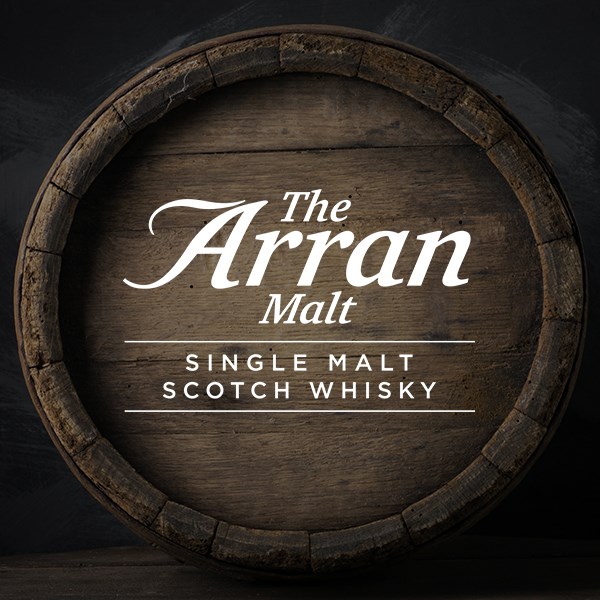 Cask-finished Arran
Last week we welcomed three cask-finished single malts from Arran – one finished in an Italian Amarone cask, one in a Sauternes cask, and one finished in a port cask. All wrapped up in their fresh new packaging and bottled at 50% ABV, these are sure to be of interest to fans of punchy, fruity Highland whisky.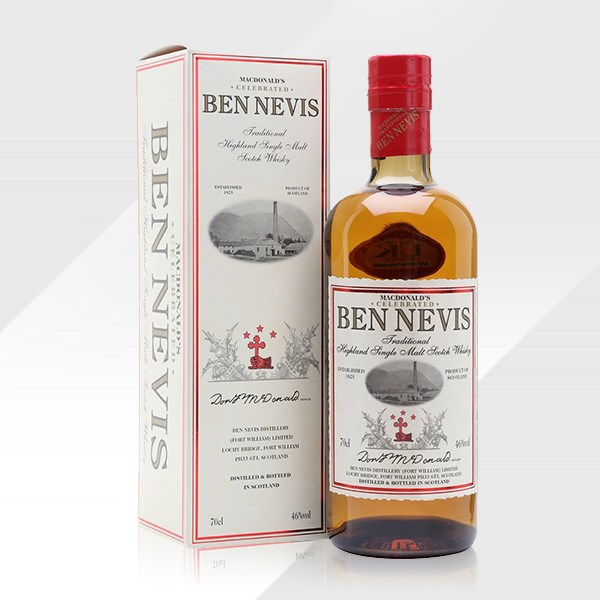 Review: McDonald's Traditional Ben Nevis
"Really very good. This is a lovely bright, lemony, briney dram that has nice rounded edges that recall vanilla custard. It's really quite similar to Lagavulin 8, if you happen to have tried that (which incidentally is my favourite whisky full stop). It's not incredibly complex and the finish is medium, it being 46%, but an enjoyable drop nonetheless." – Jack Tomlin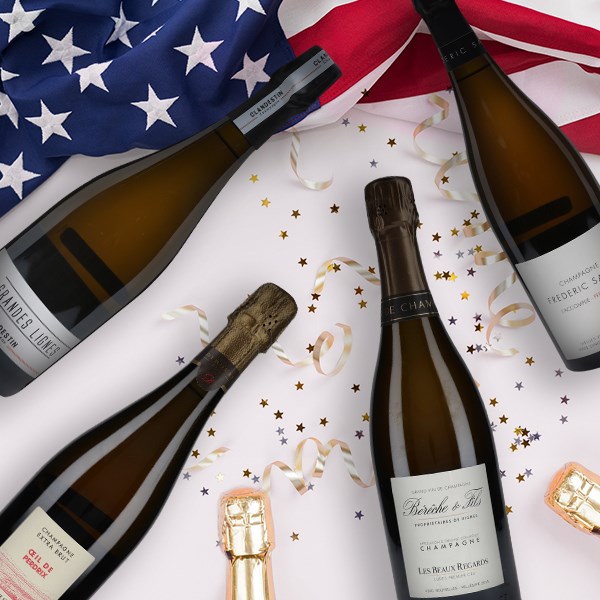 Now Shipping Champagne to the USA
We're thrilled that we can now ship our superb range of Champagnes to the USA, so whether you live there and you're in need of some great fizz, or you'd like to send something special to a loved one across the pond, you can – plus, Champagne isn't subject to tariffs, so if you're buying from the US, you won't be paying over the odds. Come and explore our range of Growers' Champagnes to find out why we were named Champagne Retailer of the Year 2019.
The Whisky Exchange