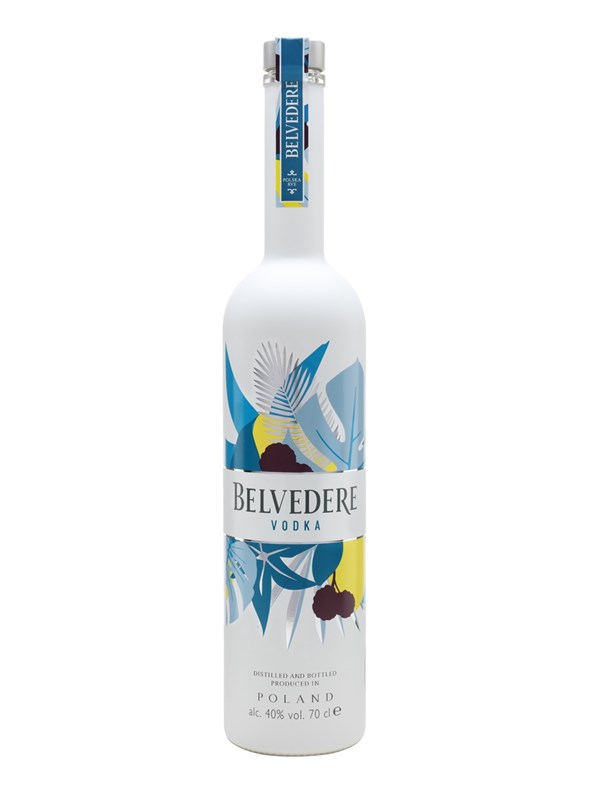 Belvedere
Summer Bay
Vodka
A creamy and spicy, limited-edition vodka from Belvedere, Summer Bay is the perfect base for your fruity cocktail of choice.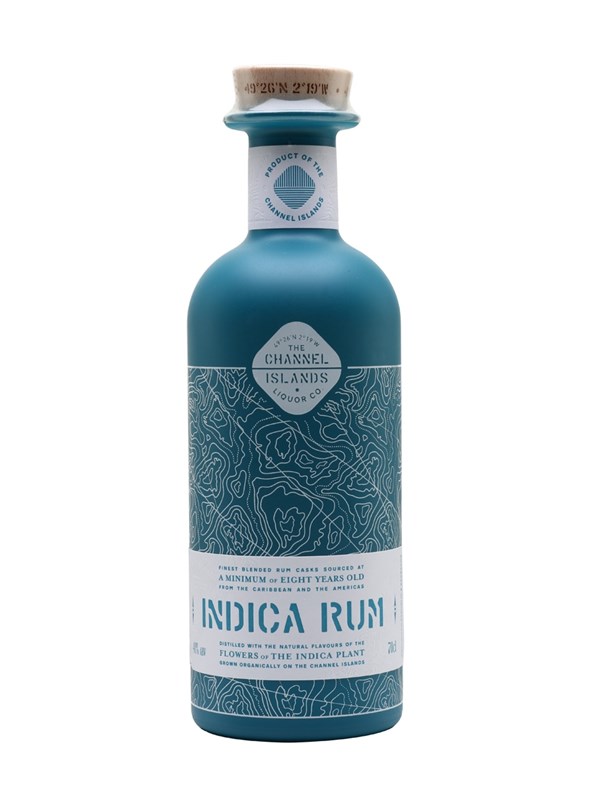 The Channel Islands
Liquor Co.
Indica Rum
A blend of rums from the Americas and the Caribbean aged for a minimum of eight years, this rum is at once rich and sweet, and fresh and grassy.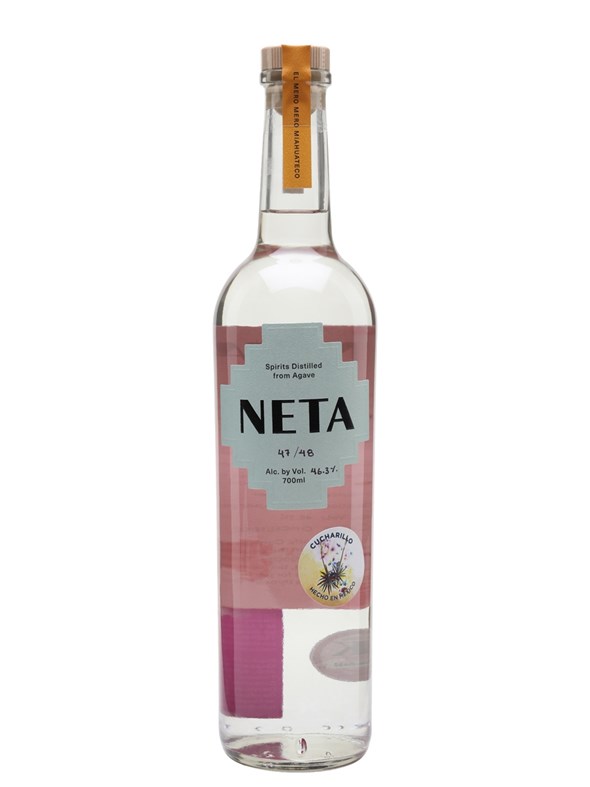 Mezcal Neta Cucharillo
Celso Garcia Cruz
2018
Celso Garcia Cruz produces award-winning Mezcal in tiny batches of between 20 and 400 litres. This 2018-vintage batch of just 48 bottles has been made to showcase the cucharillo agave type.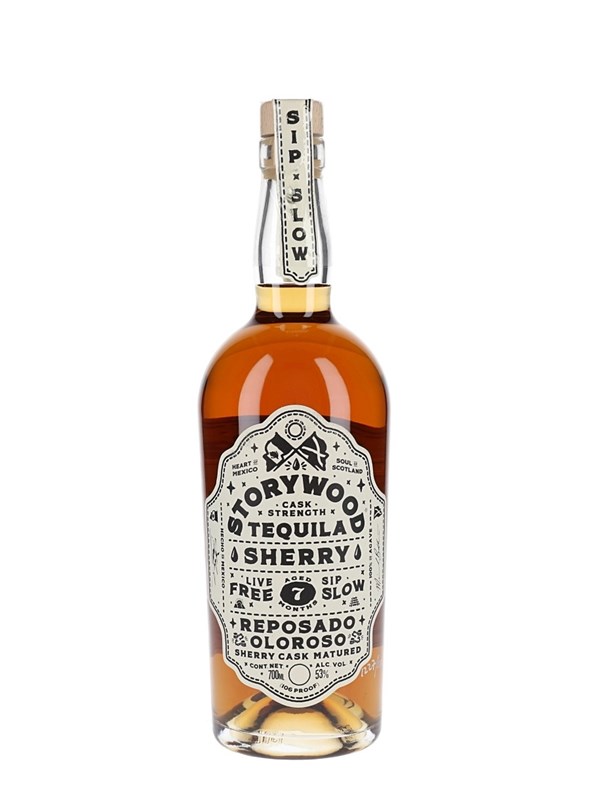 Storywood
Reposado Tequila
Oloroso Sherry Cask Aged
Aged in oloroso sherry casks for seven months, this reposado Tequila from Storywood has an earthy, agave flavour augmented by sweet-cherry and dark-fruit notes from the cask.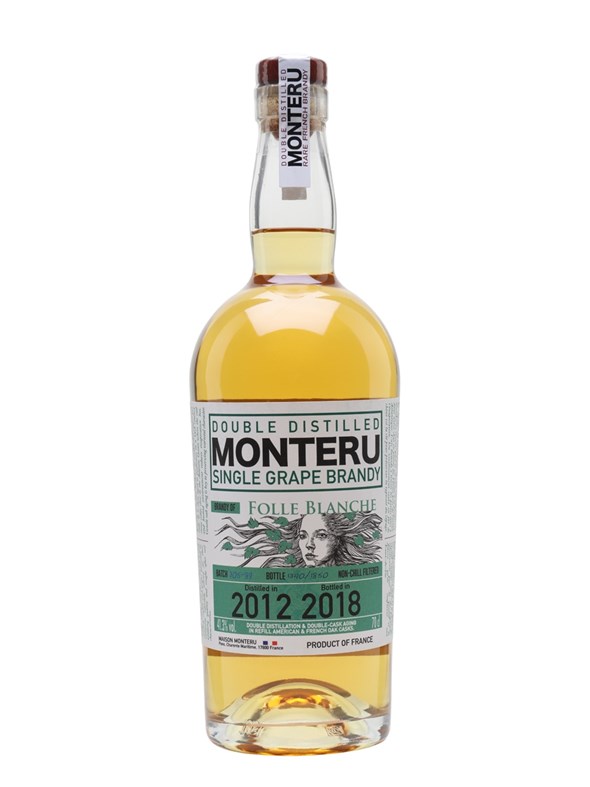 Maison Monteru
Folle Blanche 2012
Grape Brandy
Double-distilled French grape brandy aged in American oak casks, this a nutty spirit with a rich undercurrent of dried-fruit flavours.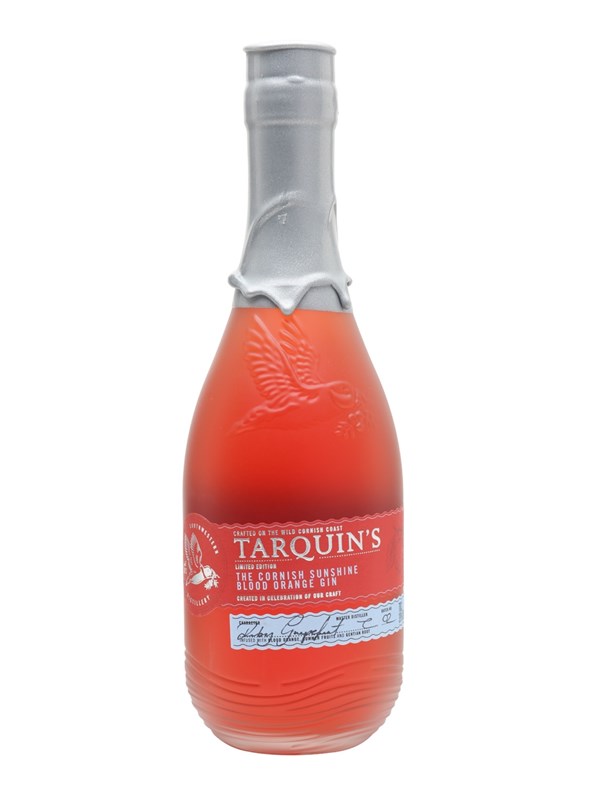 Tarquin's
Blood Orange
Cornish Summer Gin
Be transported to the sunny Cornish coast with this summery, blood orange-flavoured gin from Tarquin's – just right for creating the perfect bittersweet G&T.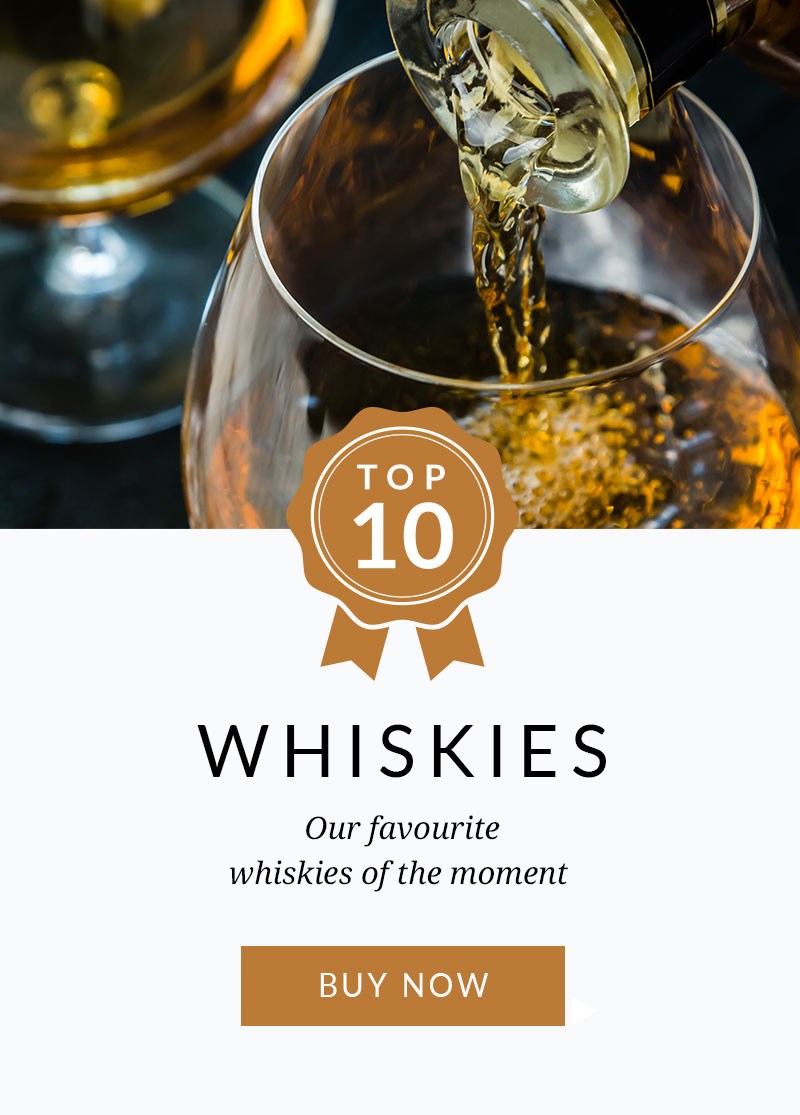 TOP 10 WHISKIES

Our favourite whiskies of the moment

SHOP NOW >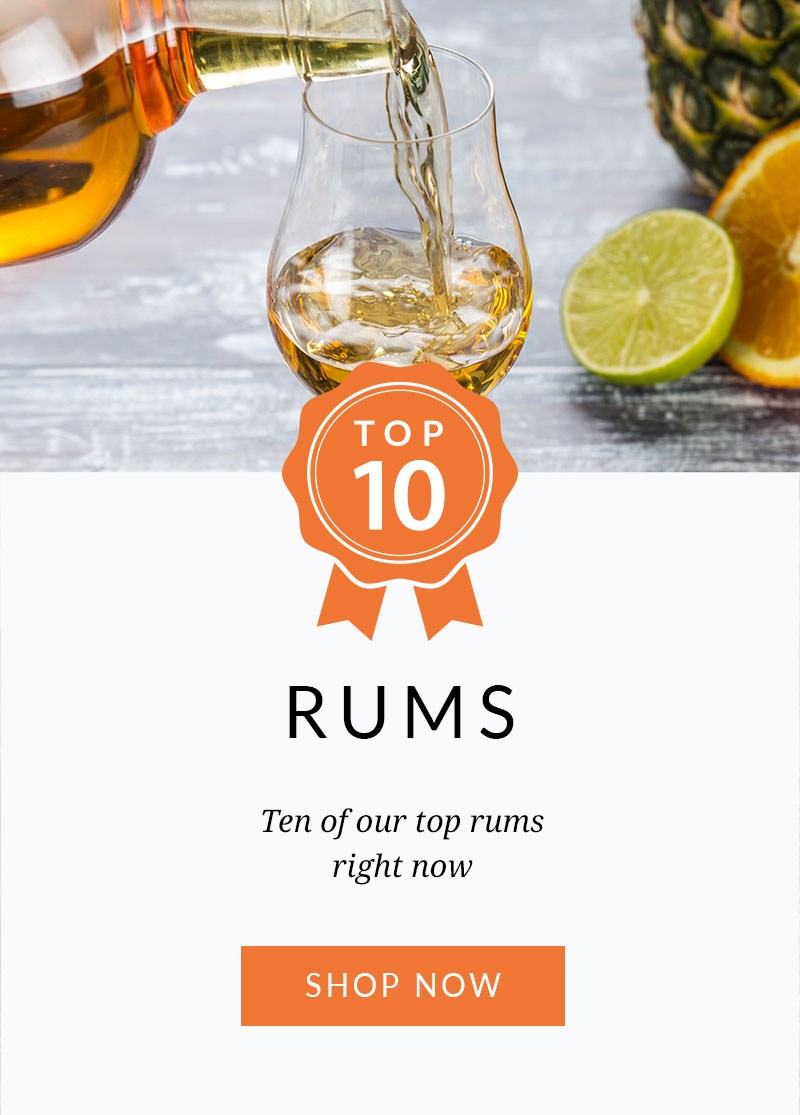 TOP 10 RUMS

Ten of our top rums right now

SHOP NOW >