Johnnie Walker 200th Anniversary
Johnnie Walker sells 200 million bottles of whisky worldwide every year, and its eminently-drinkable blends are some of the whisky world's few true household names. The brand turns 200 this year and, in honour of its growth from John Walker's Ayrshire grocery store to the world's best-selling whisky, it has treated us all to a couple of limited-edition drams to celebrate!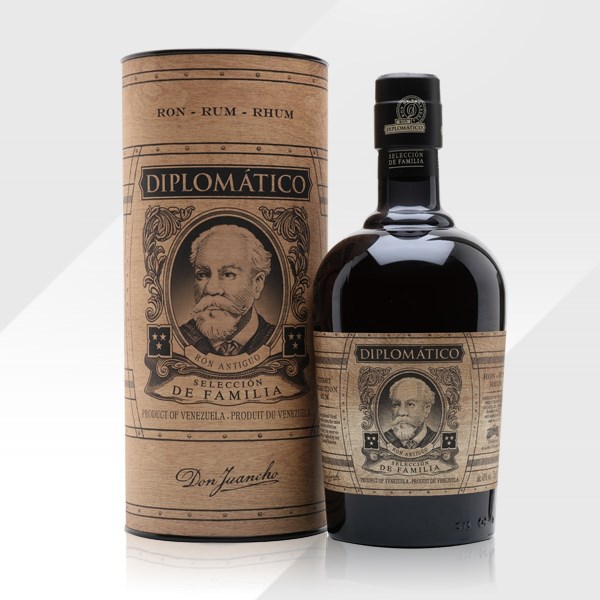 Diplomatico Seleccion de Familia
Brand new from Diplomatico comes Seleccion de Familia – a decadent rum matured for 12 years in a combination of American white oak casks, ex-bourbon casks and ex-sherry casks!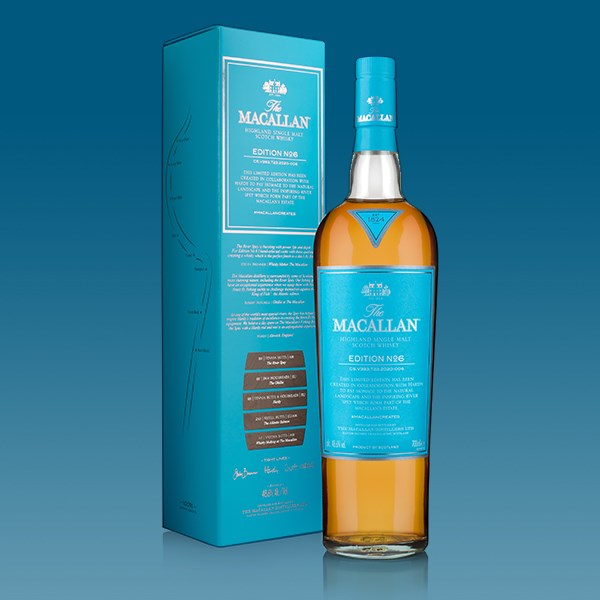 Macallan Edition No. 6
The sixth and final entry in Macallan's Editions series has finally arrived. Said to have been inspired by the River Spey which borders the Macallan estate, this whisky has been matured in both American and European oak casks to create a vibrant and multi-faceted flavour profile.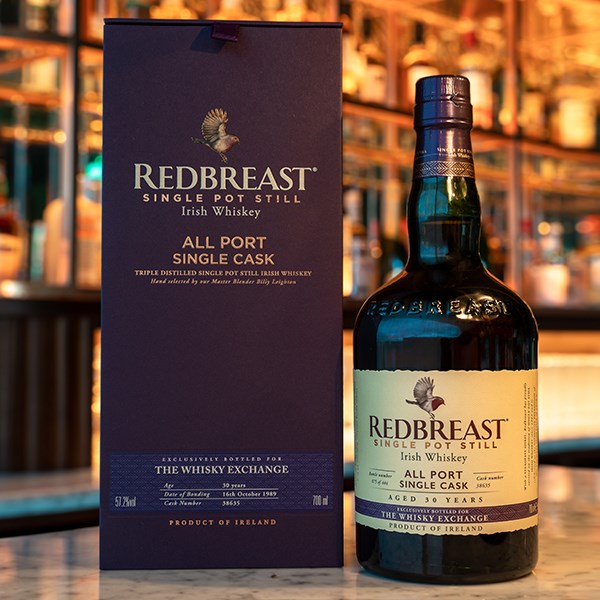 Redbreast 30 Year Old Exclusive
Brand new and exclusive single pot still Irish whisky from Redbreast! Matured for six years in ex-bourbon casks before being transferred into the Portuguese port cask in which it would spend the rest of its three-decade slumber, this is a wildly-fruity, cask-strength dram!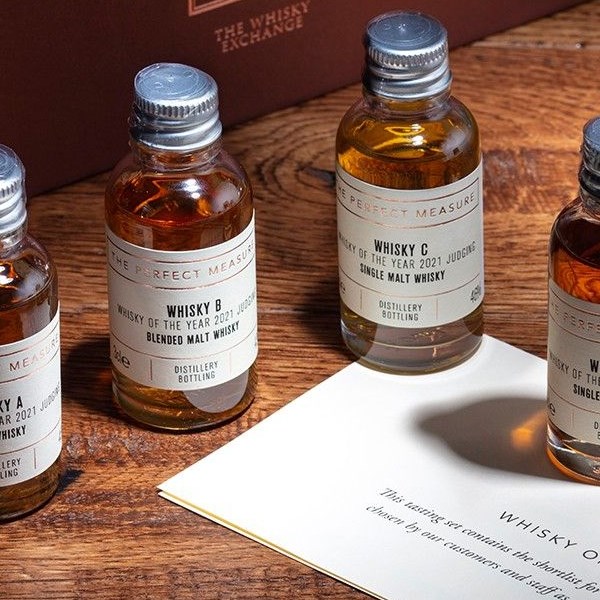 New Miniatures
Check out some of our newest arrivals now!