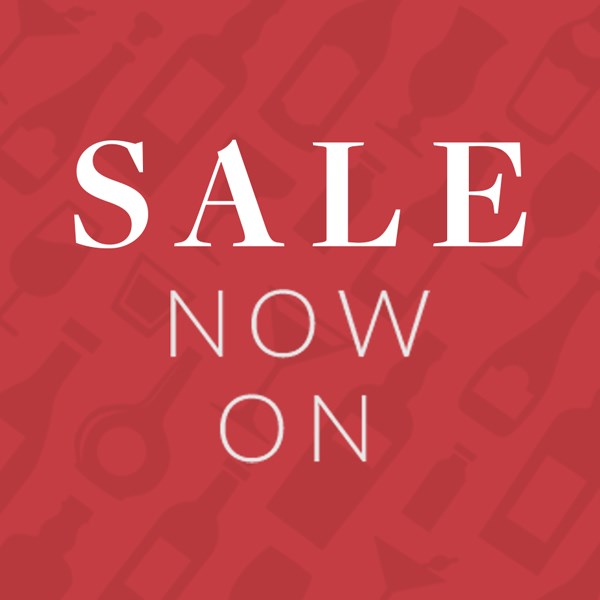 January Sale
The perfect time to pick up a new bottle!

Engine Gin
Made in Piedmont, Italy, Engine Gin is made organically, with botanicals including juniper, lemon and sage, to create an aromatic and bittersweet profile. The distinctive metal container packaging, in the shape of a vintage oil can makes this an excellent gift for the gin-loving petrol-head in your life!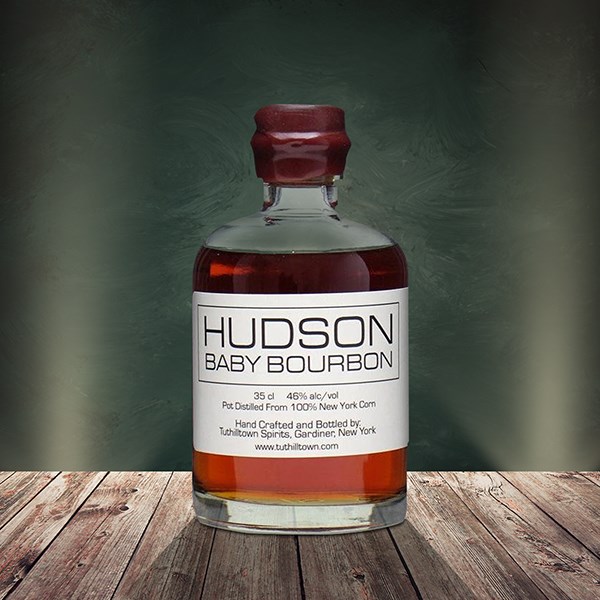 Hudson Baby Bourbon Save £13
The first aged grain spirit to be distilled in New York since Prohibition ended in 1933, Hudson Baby Bourbon is a feast of cereal grains, flowing caramel, oaky spice and vanilla sweetness. For a limited time only, you can save more than 39% when you buy a 35cl bottle!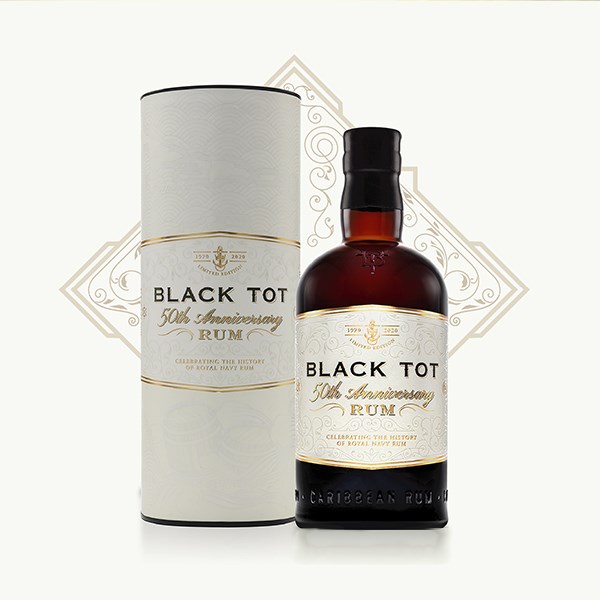 Black Tot 50th Anniversary Rum
Created by Elixir Distillers to mark 50 years since Black Tot Day, this exceptional rum has recently been named TheFatRumPirate.com's Rum of the Year for 2020!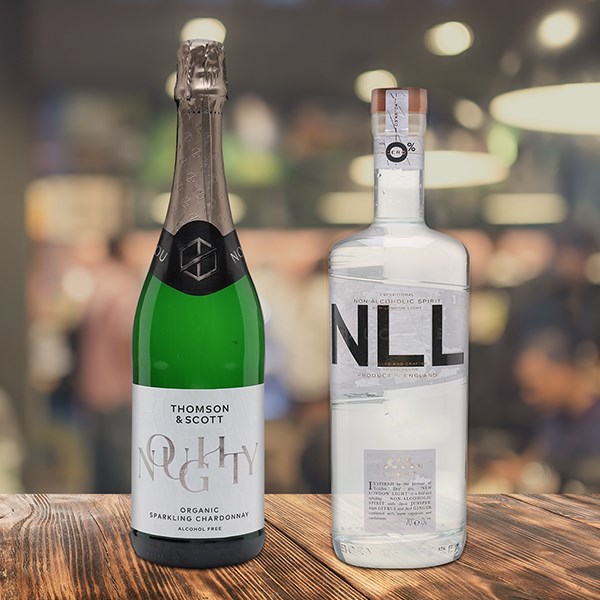 No- and Low-alcohol Drinks
New and exciting products if you're taking part in Dry January, or just looking to reduce your ABV!