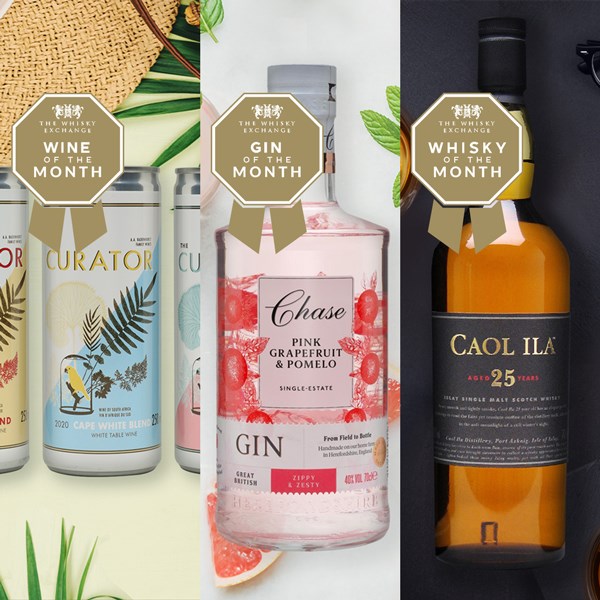 Drinks of the Month
A collection of delicious drops, each available with a great special offer: twelve cans of excellent red, white and rosé wine from one of our favourite South African producers, a zesty grapefruit and pomelo gin from Chase, plus save £50 on Caol Ila 25 Year Old.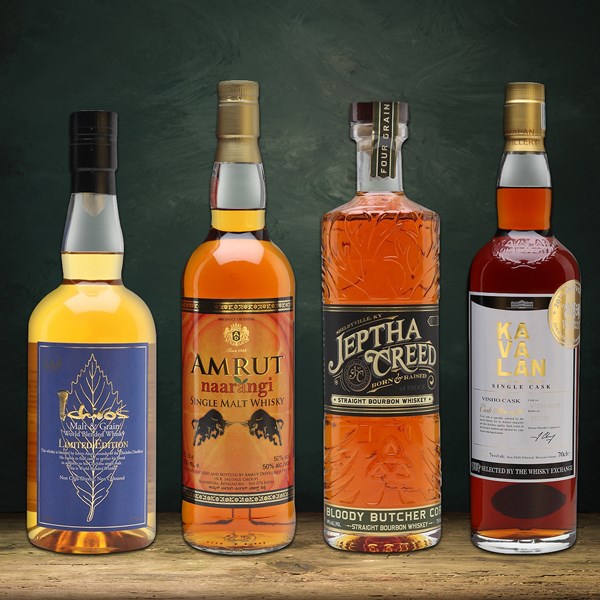 World Whisky Day 2021
Check out their Top 10 World Whiskies for a little WWD inspiration!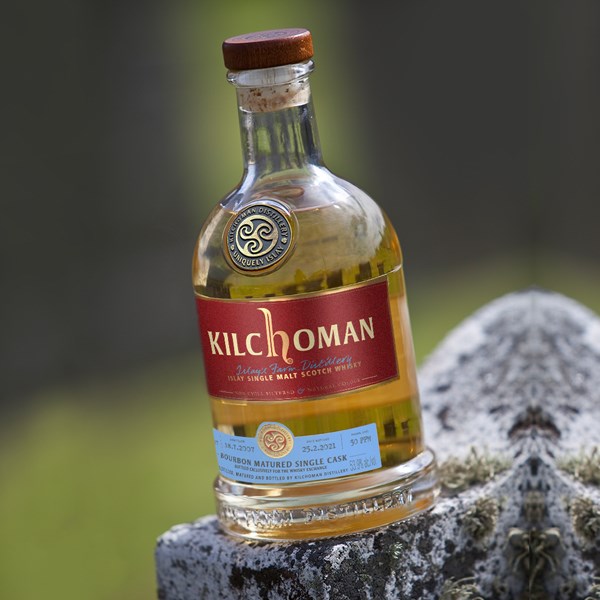 Exclusive Kilchoman 2007
Matured in a single ex-bourbon cask for 13 years – distilled just two years after the distillery was established – this is a fresh and vibrant whisky from Islay's only single-farm distillery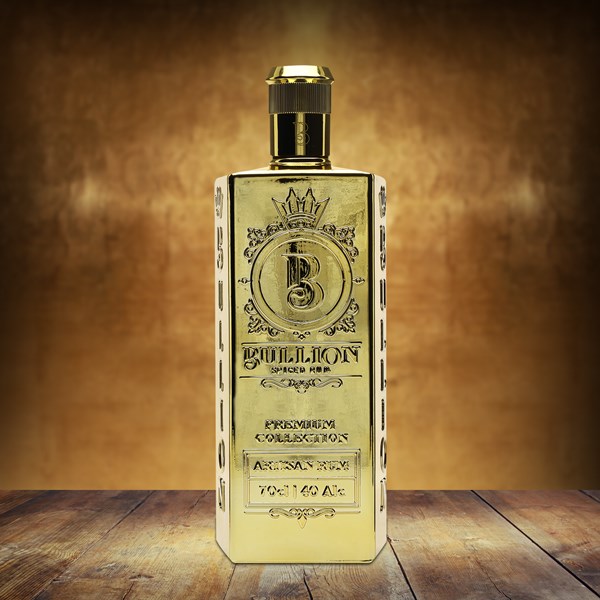 Bullion Spiced Rum
Sweet and decadent, made with a secret blend of herbs and spices – as well as added salted caramel!