Malt of the Month: Teaninich 17 Year Old
The Last chance to save a massive £100 on October's Malt of the Month! Released as part of Diageo's Special Releases back in 2017, this 17-year-old Highland single malt whisky from Teaninich is a feast of orchard fruits and zesty lemon, underlined by gentle herbal notes and sweet toffee.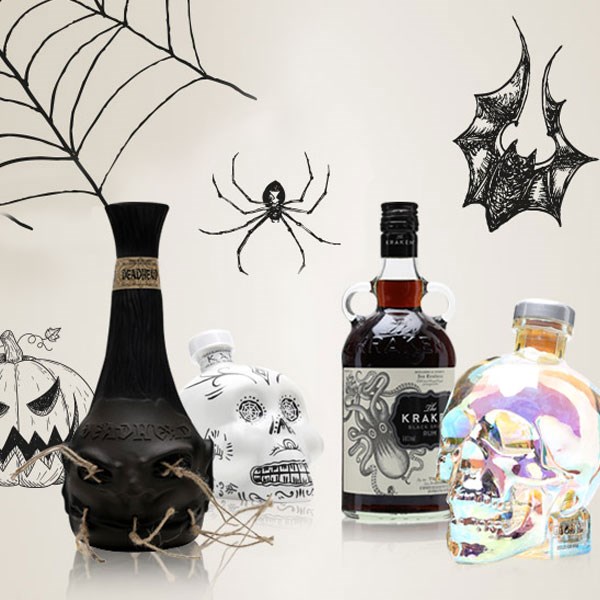 Hallowe'en Drinks
Hallowe'en is just around the corner – celebrate with a selection of spooky beverages!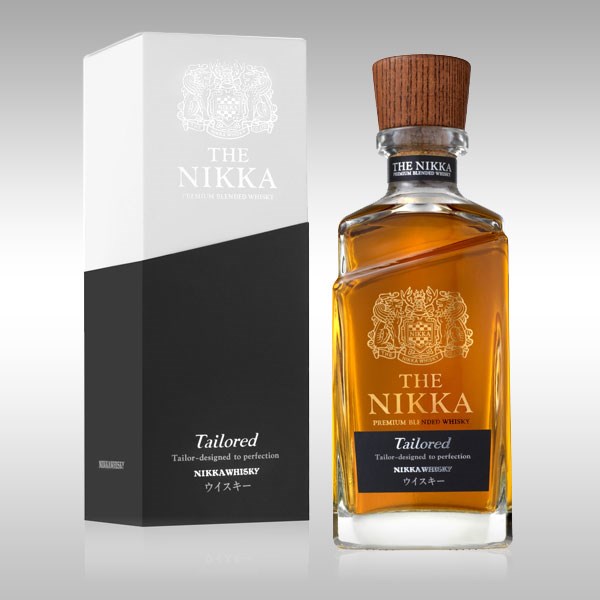 Nikka Tailored
Tailored is a brand new blended Japanese whisky from Nikka. Introduced as a replacement for the now-discontinued Nikka 12 Year Old, Tailored is comprised of malt whiskies from Nikka's Miyagikyo and Yoichi distilleries, as well as it's Coffey Still grain whisky. Soft and fruity, with earthy, chocolate-y undertones and zesty citrus notes, Tailored is a must-try for fans of Nikka whisky.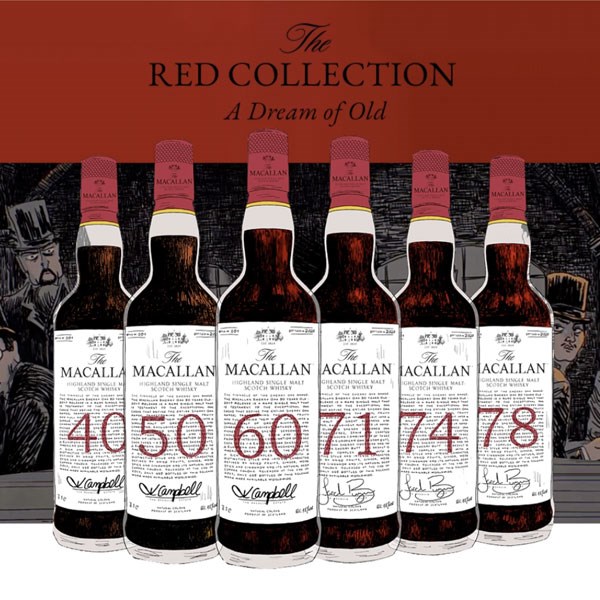 The Macallan
Red Collection
Macallan has recently launched its most prestigious collection of single malt whiskies to date: The Red Collection. Comprised of three ongoing releases – a 40-, a 50- and a 60-year-old – as well as three limited editions – the oldest single malt whiskies the distillery has ever released at 71-, 74- and 78-years-old – an amazing collection!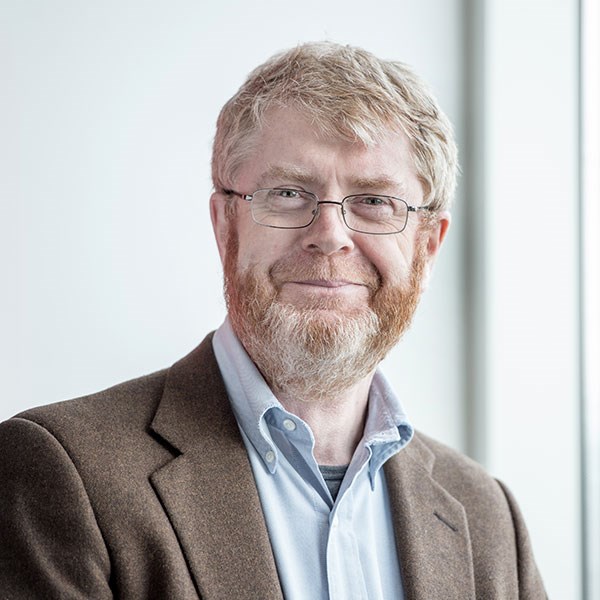 In Conversation with Dr. Nick Morgan
Billy Abbot talks to Dr. Nick Morgan who has worked for Diageo for thirty years. His most recent endeavour has been to set down the history of Johnnie Walker in a book – namely, A Long Stride: The History of the World's No.1 Scotch Whisky. Find out how a history lecturer became one of the best-known voices in whisky!
The Whisky Exchange