The famed annual celebration of Old & Rare Whisky is returning, and for the first time will take place virtually.
There will be four masterclasses live-streamed on Facebook across three days: 25, 26, 27 February 2021. Each class will be available to watch for free, with tasting packs available to purchase for those who wish to follow along with the hosts on Zoom.
The show is famed for celebrating the discovery of extremely rare whiskies produced in bygone eras, and this year will be no different.
The show founders – Sukhinder Singh, co-founder of The Whisky Exchange, and whisky experts Angus MacRaild and Jonny McMillan – and Billy Abbott, The Whisky Exchange ambassador, will be joined by a variety of guests to lead the classes, sharing a lifetime of invaluable expertise and passion for old spirits!
WAXY WHISKY
MASTERCLASS
25 February 2021
7pm (GMT)
£200
One of the key hallmarks of older-style single malts is the elusive characteristic we call 'waxines'. In this tasting, our hosts will be joined by Roe and Co head distiller Lora Hemy and whiskyfun.com creator Serge Valentin to explore this flavour profile in depth with some famous and lesser-known examples.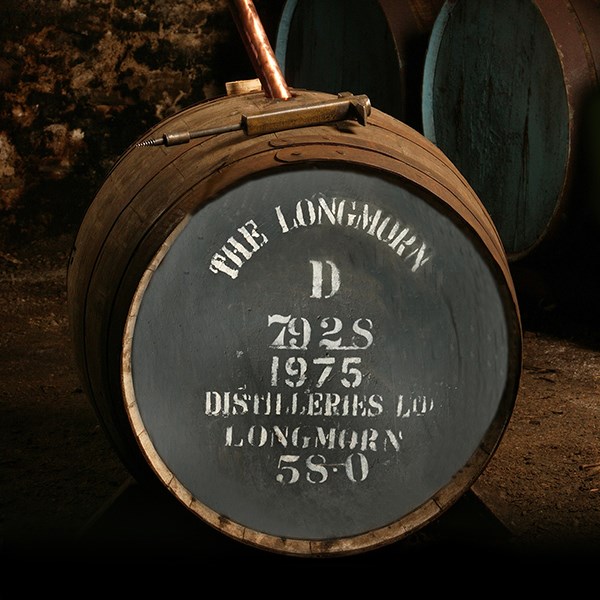 LONGMORN
MASTERCLASS
26 February 2021
7pm (GMT)
£175
As a single malt, Longmorn has developed a cult following among whisky aficionados as a hidden treasure of Speyside. In this class our hosts will be joined by The Whisky Exchange's Old and Rare Spirits Manager Diego Lanza and Catawiki whisky specialist Jeroen Koetsier for a deep dive into Longmorn to discover what makes the distillery's older whiskies so special.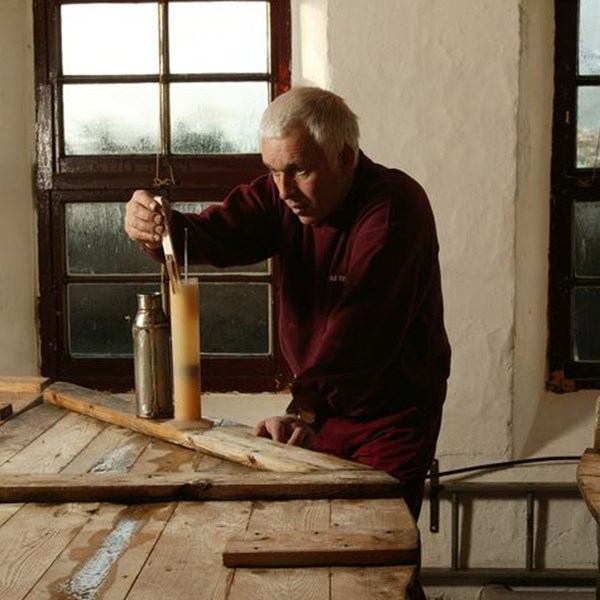 GORDON & MACPHAIL
OLD & RARE MASTERCLASS
27 February 2021
4pm (GMT)
£150
Gordon & MacPhail's distillery label bottlings are frequently excellent but are often overlooked. Our hosts will be joined by Diego Lanza and Jason Vaswani from The Whisky Exchange Old & Rare Spirits team to showcase some of the best examples of more recent years, distilled between 1953 and 1972.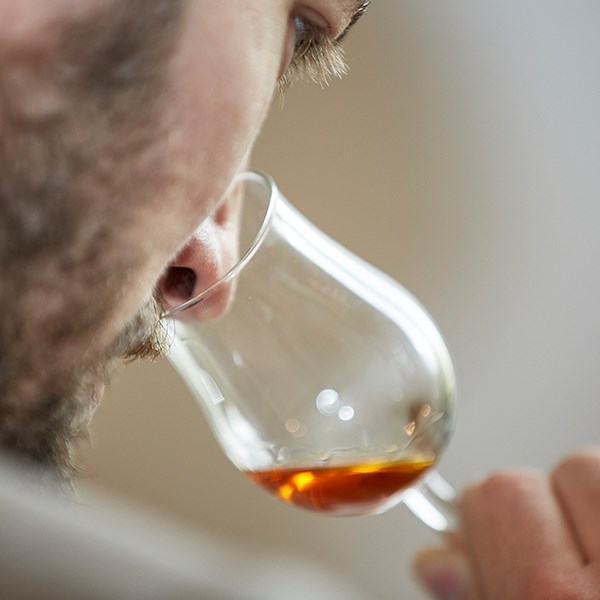 OLD-STYLE PEAT MASTERCLASS
27 February 2021
7pm (GMT)
£225
The flavour of peaty whisky has changed over the years. This tasting will dig deep and examine some stunning examples of single malts that express starkly differing aspects of peat flavour. Our hosts will be joined by Scotch Whisky Research Institute senior scientist Frances Jack, and photographer, author and smoky whisky expert Marcel van Gils.