Diageo Flora And Fauna Collection
Far from new but often overlooked, this iconic collection of single malts from Diageo was originally released to highlight the character of some of the company's lesser-known distilleries and let distillery staff taste the whiskies they made. Now available to the general public – though in some instances increasingly difficult to come by – several Flora & Fauna bottlings are held up as definitive examples.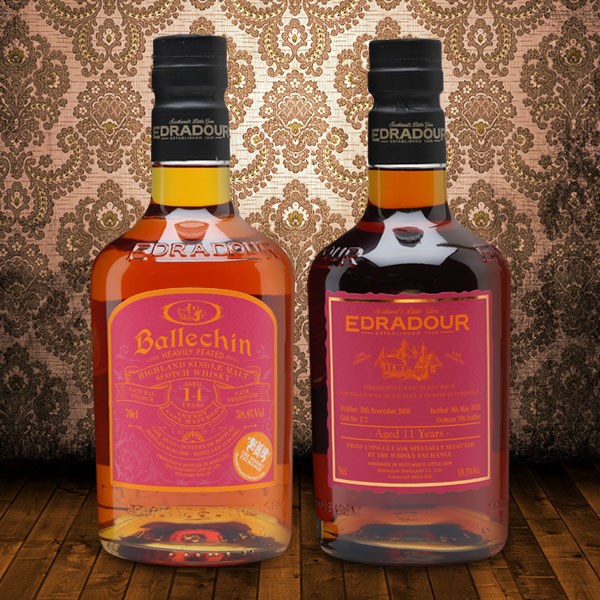 New Exclusives from Edradour and Ballechin
The Whisky Exchange has released two new whisky exclusives and they're cracking drams!

They are a pair of sherried drams from Edradour distillery, namely:-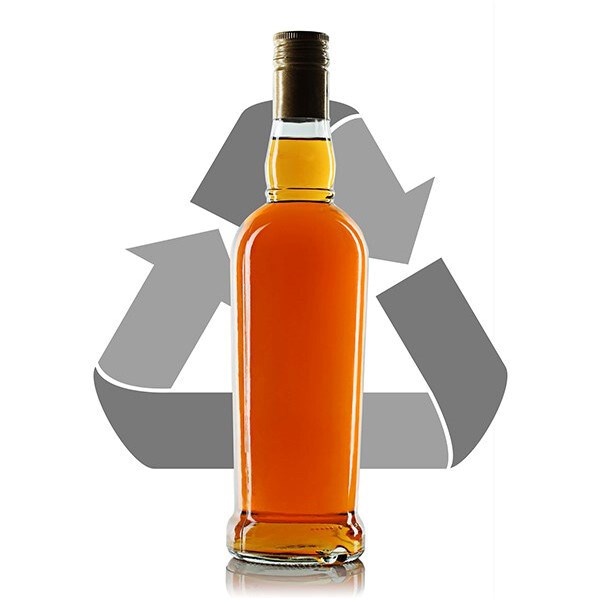 Up-cycling your Christmas drinks part 5 – Cognac & Calvados
Part five of our series of blogs on up-cycling your leftover Christmas drinks has landed and i's packed with ideas for how to use up any Calvados and Cognac yo've still got lying around. It turns out both are deceptively versatile drinks/cooking ingredients!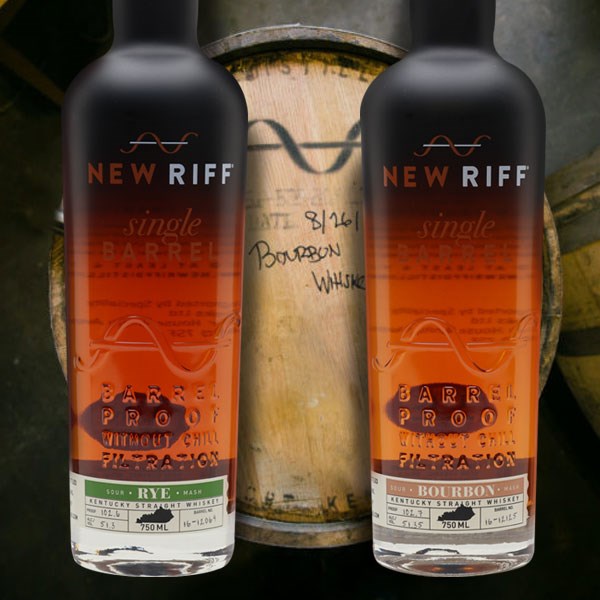 New Riff
Barrel Proof Whiskey
The darling of American whiskey since it hit UK shelves back in 2019, New Riff and its no-holds-barred approach to making bottled-in-bond bourbon and rye whiskey has only gone from strength to strength. With that in mind, w're very excited to have a few recent bottlings of barrel-proof rye and bourbon available right now.