GAME OF THRONES WHISKY SALE
The Game of Thrones range of single malts is a collection of whiskies from some of Scotland's best-known distilleries – including Lagavulin, Oban and Mortlach – at great prices. You can even pick up a batch-strength Clynelish, bottled at 51.2%, for less than £40!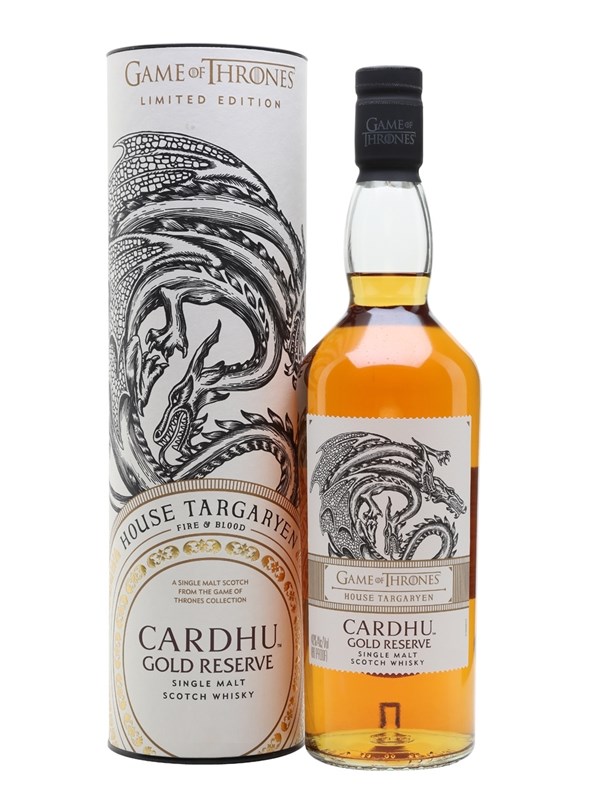 Cardhu Gold Reserve
House Targaryen
WAS £48.75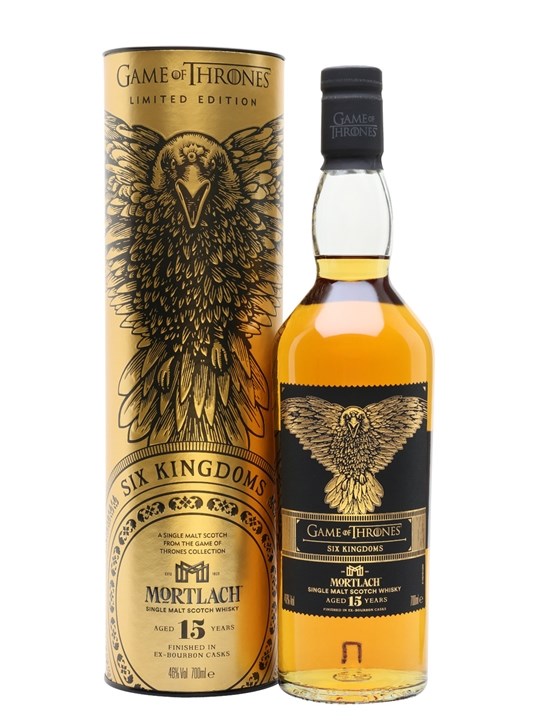 Mortlach 15 Year Old
Six Kingdoms
Matured in first-fill ex-sherry casks and ex-bourbon casks, this single malt showcases Mortlac's weighty spirit in dramatic style. A rich, fruity whisky with notes of fresh cream and woody spice.
WAS £120
Singleton of Glendullan Reserve
House Tully
WAS £39.25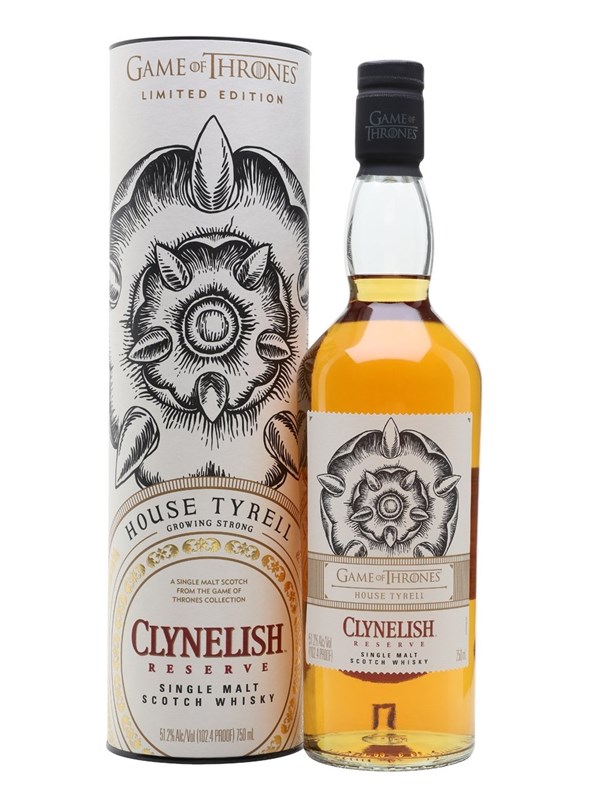 Clynelish Reserve
House Tyrell
Earthy, dry and punchy at 51.2% ABV, Clynelish Reserve offers a palate rich with leather, wood and plenty of zesty tropical fruit.
WAS £49.75
Oban Bay Reserve
Nigh's Watch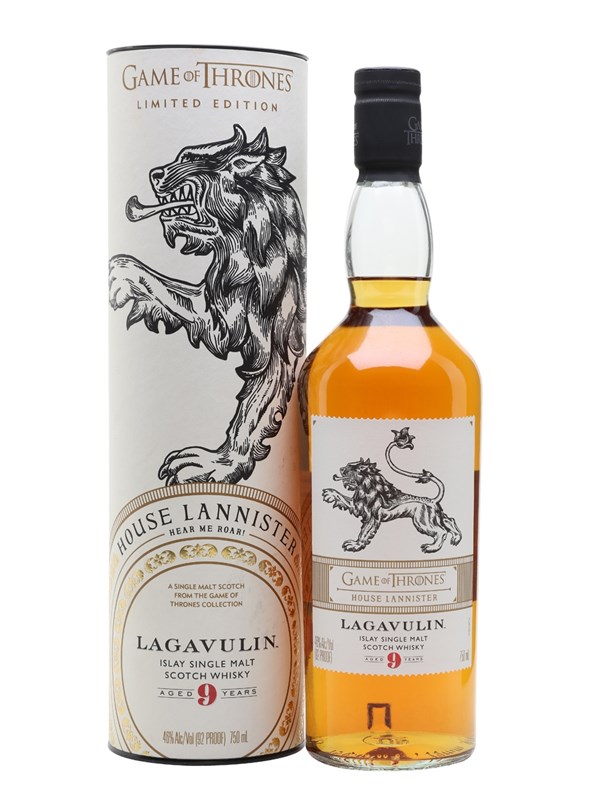 Lagavulin 9 Year Old
House Lannister
Peat smoke mingles with citrus-fruit sweetness and flowing, golden caramel notes in this 9-year-old Lagavulin. Smoky, sweet and vibrant whisky.